GROWING RELATIONSHIPS THROUGH:
Serving our clients

Investing in our people

Supporting our communities
Aaron & Jon Landscaping Ltd is a St Albert based company that started in 2008. We are proud to serve Edmonton and its surrounding area (St Albert, Morinville, Fort Saskatchewan, Sherwood Park, Leduc, Beaumont, Spruce Grove and Stony Plain).
Our goal is to establish lasting working relationships with our clients as we strive to be a full service year round property maintenance provider. We currently partner with large, medium and small clients to meet their property maintenance needs. We focus on snow removal, grounds maintenance, landscape construction, parking lot servicing and maintenance.
We are constantly seeking to grow our company and our knowledge base to improve our services and to add more value to our clients. We are a company that values having a good reputation as much of our growth has come through building strong working relationships, positive referrals and quality work.
Commercial / Industrial /
Government / Residential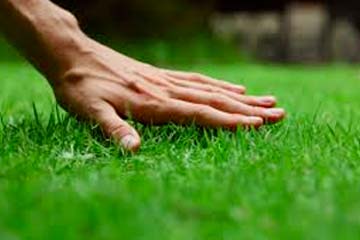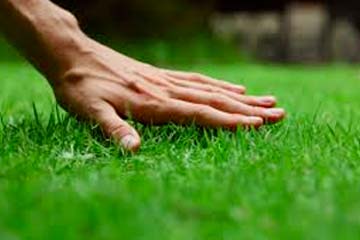 We provide a full grounds maintenance servicing which includes all of the following:
Spring/Fall Clean up
Turf Management
Fertilizer/ Weed Control Services (Licenced Applicators)
Arborist/ Tree Services (Certified Arborists)
Planting Bed/ Shrub Maintenance
Litter Pick-up
Parking Lot Sweep
Curb/ Pot Hole Repair
Commercial / Industrial /
Government / Residential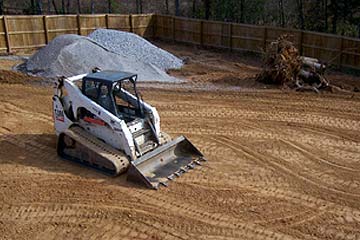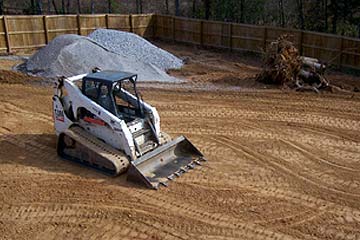 Grading Services
Retaining Walls
Sod Installation
Paving Stones
Tree/ Shrub Installation
Rock Gardens
Water Features
Concrete Curbing
Skid Steer Services
New Property Landscape Construction and Landscape
Renovations
Commercial / Industrial /
Government / Residential
We provide 24/7 servicing to accommodate all clients and their snow removal servicing needs.
Skid Steers
Plow Trucks
Wheel Based Loaders
Graders
Liquid Anti Ice Servicing
Gravel Spreading
Tandem/ End Dump Trucking For Off-Site Removal
Gravel Box Rental/ Sales
On-Site Snow Piling
Off-Site Snow Hauling
Submit a request for quote, including the details of your request and upload a photo or landscape plan (optional).
Office
20 Rayborn Crescent
St Albert, AB
Mailing Address
PO Box 424
St. Albert AB
T8N 7A2
Please email jobs@aaronandjon.com to set up appointments.
Thank you.
positions available
Operators
Ground Crew
copyright ©2015 AARON&JON Lawn • Snow • Construction. All Rights Reserved.